We have been doing our West Coast Tour for three years. We travel the famous 101 from Northern California to Portland, Oregon and sometimes cut straight to Oregon. Every time we are on the road, we must remind our bass player, Mike McCluhan of the day and night we ran out of gas!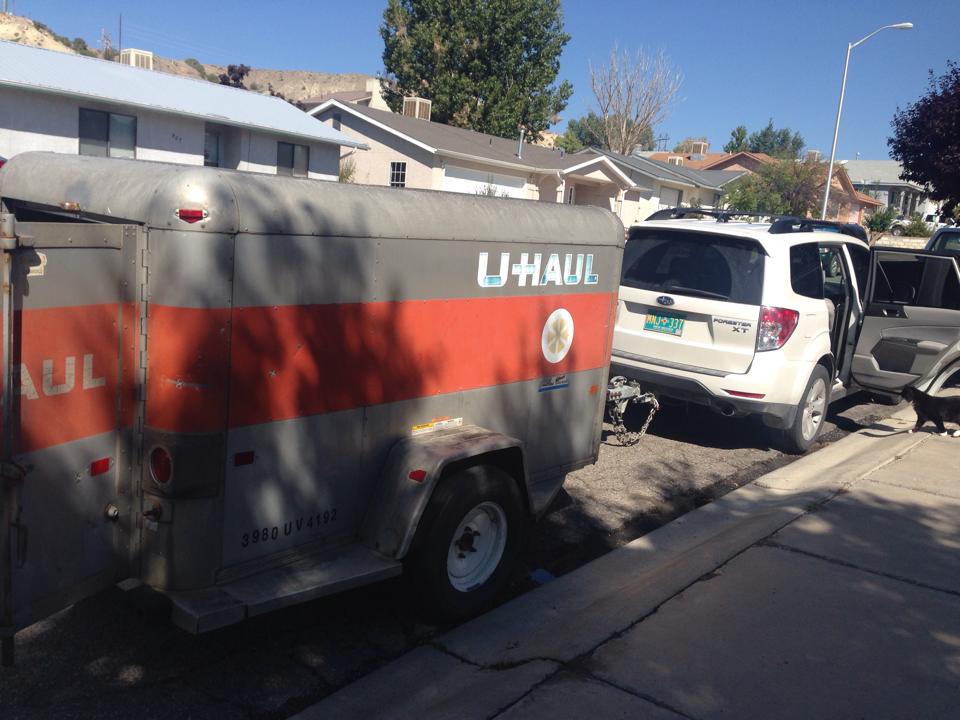 There are many types of ways to look at your gas meter.
"I have enough to make it."
"It's full, I got plenty."
"It's getting close to empty, it's time to pull over." etc.
But, bassists have a unique way of seeing things...
DDAT was traveling through the mountains of Idaho and Oregon. Each city at one point was at least one hundred miles apart.
While we were about to pass a city, Delbert looked at the gas meter and it was between 1/8th and 1/4th!
He asked Mike, "want to pull over for gas?"
Mike replied, "we will get it at the next city"
Delbert did have GPS trying to find our location. When we had found our location, we were well into the mountains. The roads were up and down/curving side to side. We were also carrying a uhaul with all our equipment...Our gas meter began to get closer to empty, then the fuel light turned on...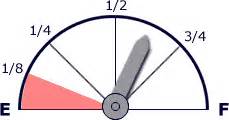 Nick was actually asleep during this whole event until our SUV began to rev and move back and forth. We were heading down the mountain with the next city about 18 miles away...It was about 330am...It was very cold and dark with zero traffic. We remember letting Nick know we are about to run out of gas...Nick stayed asleep, and Mike's face was full of focus and belief.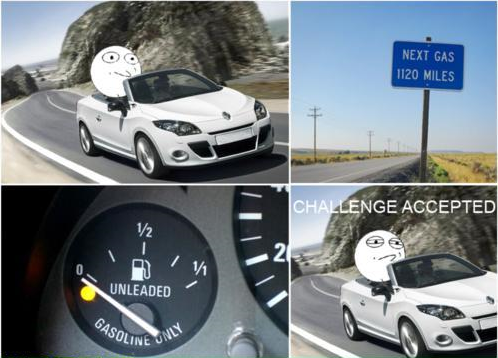 Sure enough, our vehicle ran out of Gas. We first jumped off the SUV to stretch and move around a bit...Then we checked our phones for signal...
Nick - "no signal man"
Delbert - "no signal either"
Now Mike's phone is prehistoric...It was a flip phone and had no "smartness". But...
Mike - "i have service"
We actually thought it was sign from God allowing Mike to fix his mistake.
To make a long story short...We got a hold of a tow man who brought us 5 gallons of Gas. We made it into the next town and filled up...Mike didn't drive for awhile after the incident...We are lucky to be alive...
We wish we could say we learned from our mistakes and are happy that we only had to go through that experience once...BUT...we had to go through it again after the tour...5 miles out of Salt Lake City. Guess who was driving?
MIKE